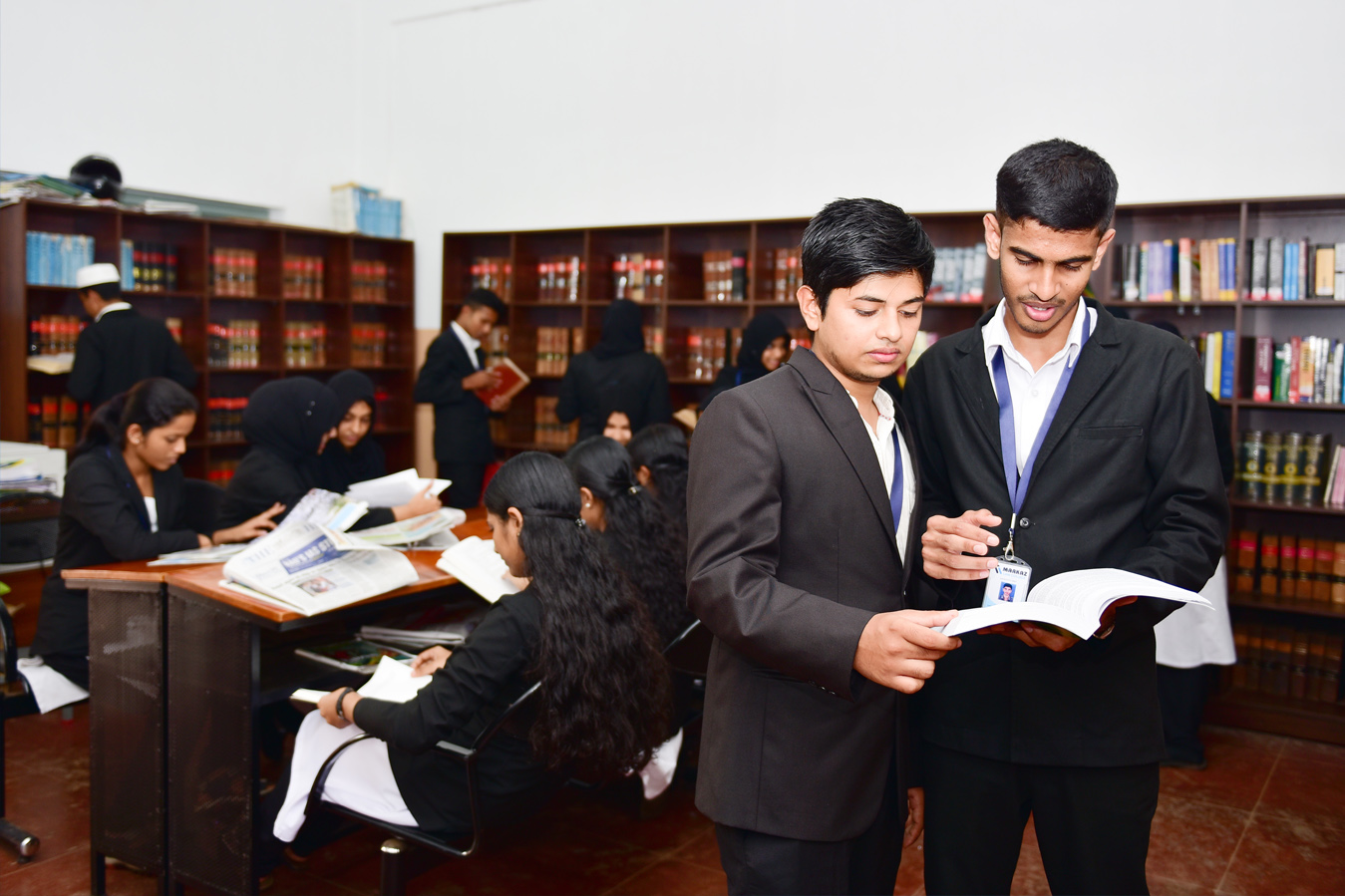 We are to promote Advanced Studies in Law.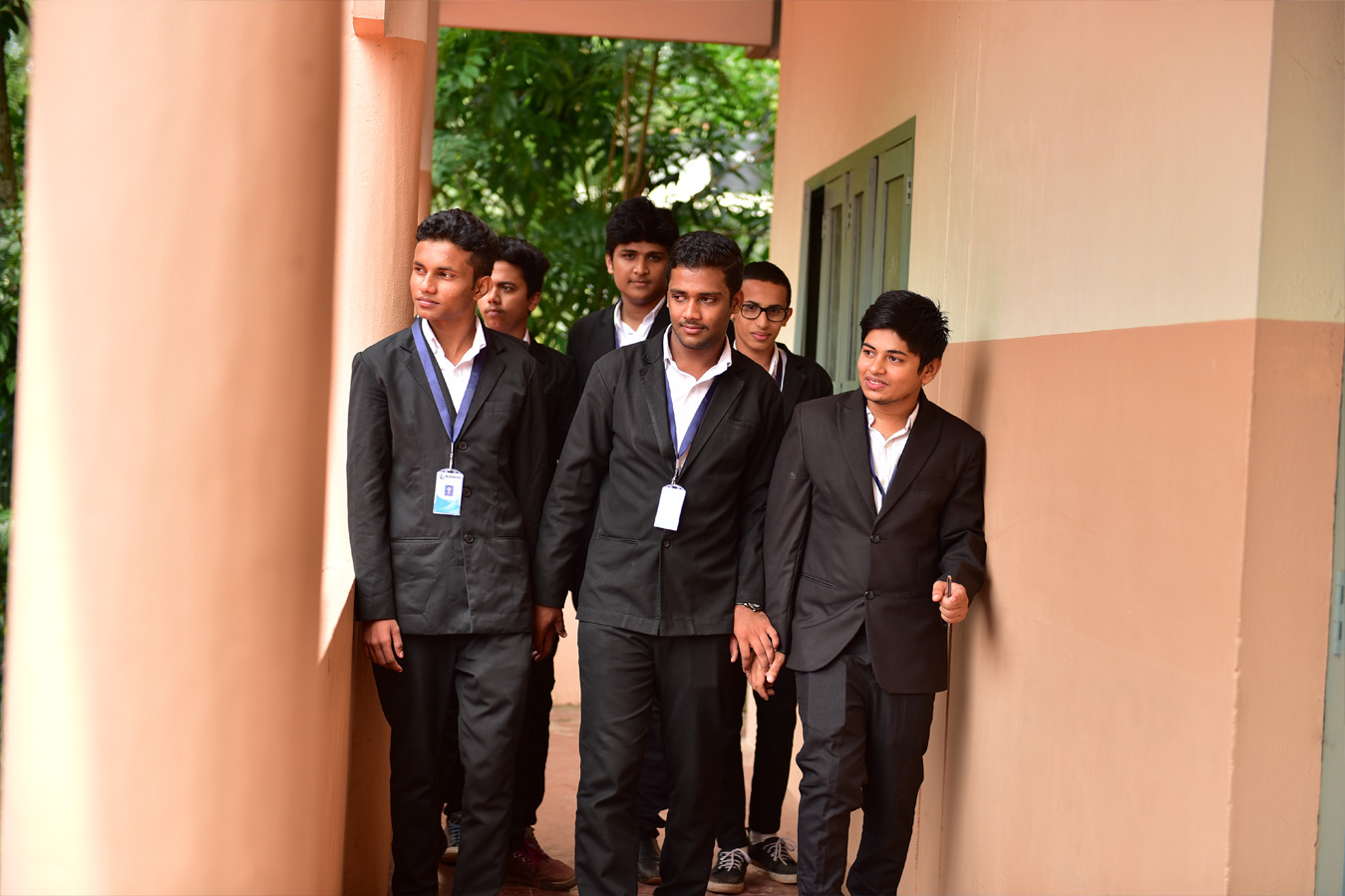 Our lawyers are committed to preserve all the values enshrined in Indian Constitution.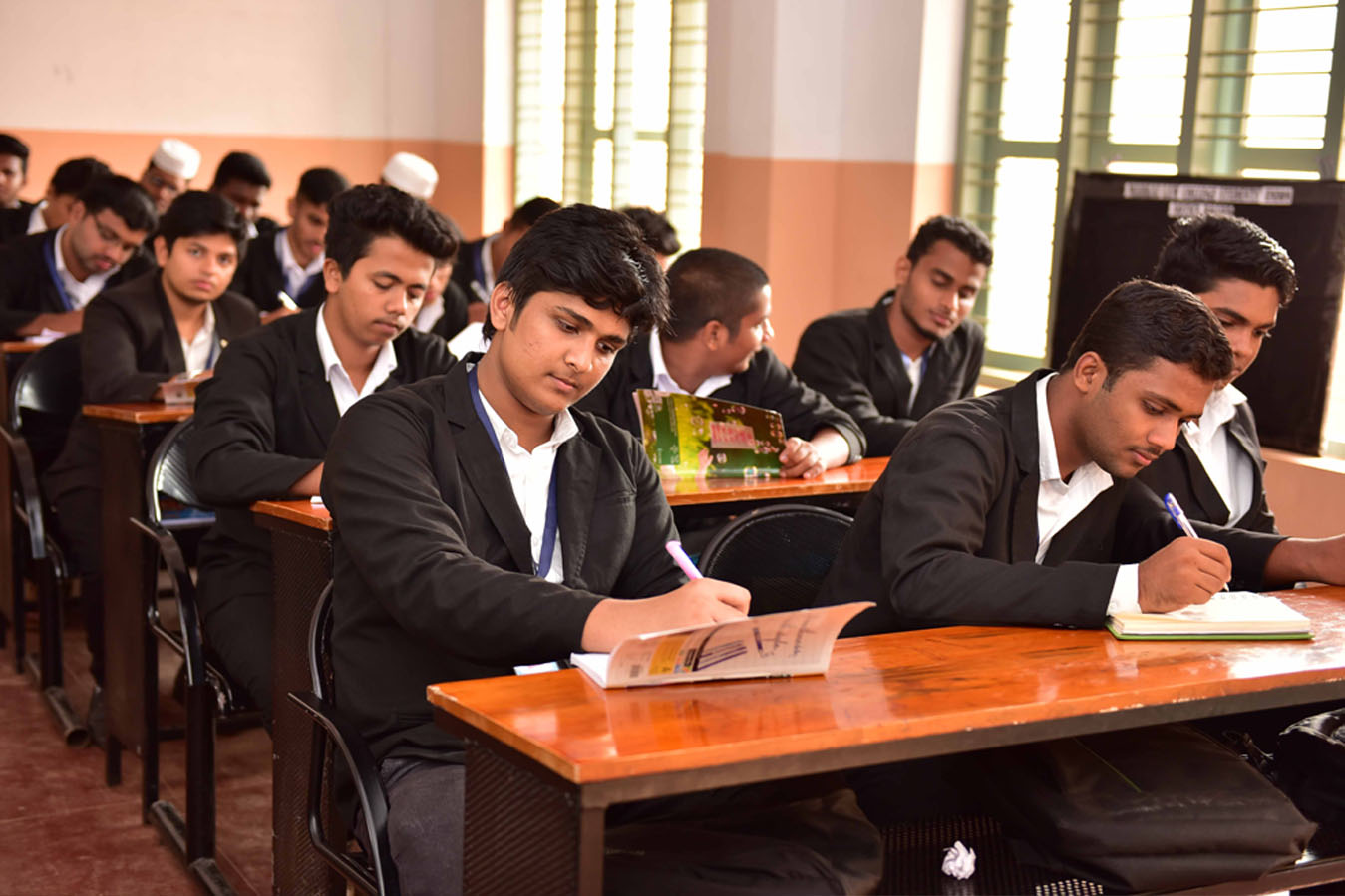 We are at the forefront of Colleges of Law in Kerala.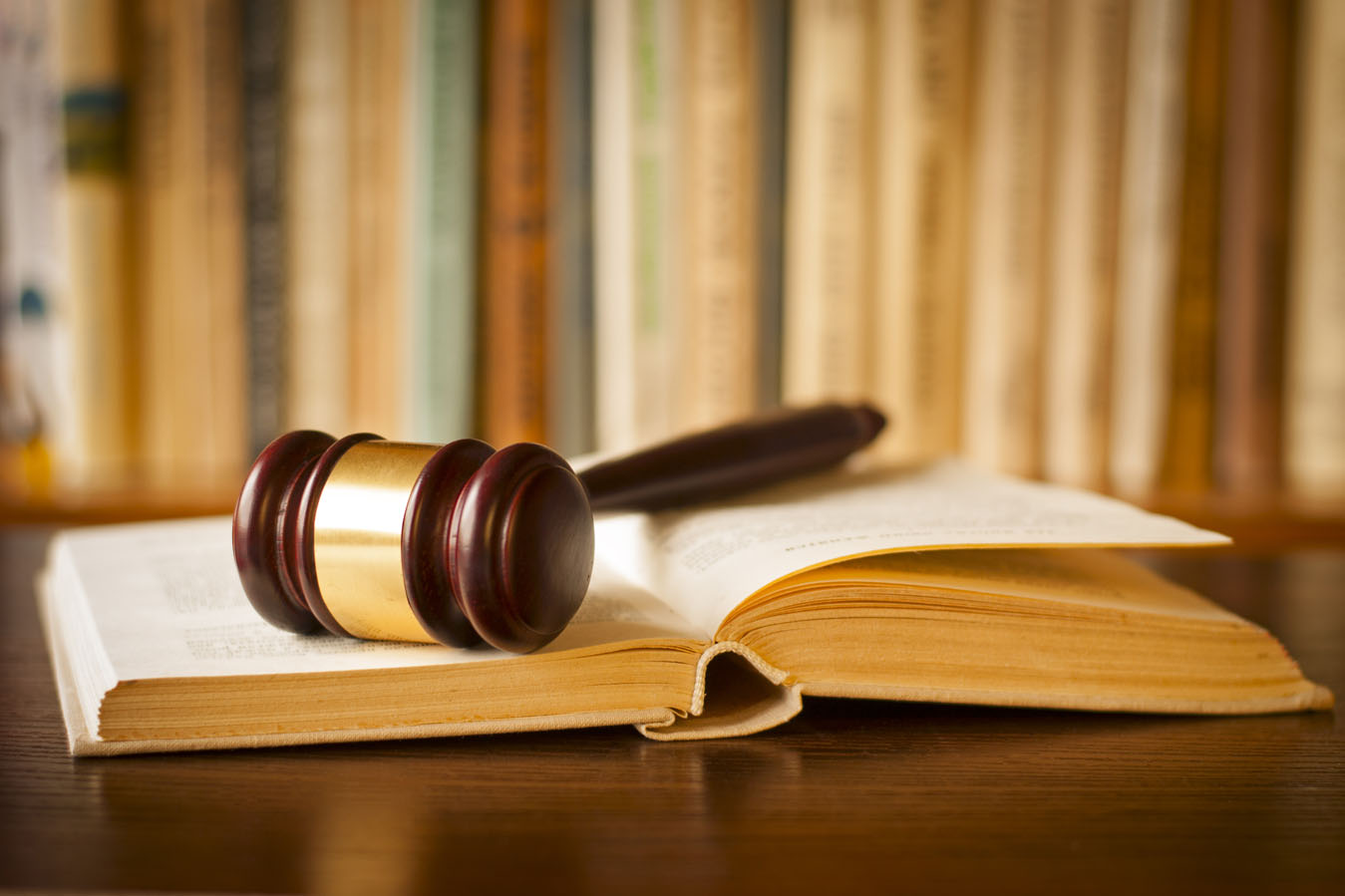 The legal culture we design is capable of guaranteeing
justice to each of citizens in India.
We Build The Best Lawyers From Markaz Law College!
Having over hundreds of students and students can apply through online.
Part of the Markaz Knowledge City Education Zone

Multi Disciplinary Faculty members

Periodic International Seminars and Conventions

Lectures by Eminent Jurists Leading Advocates,Judges and Renowned Academicians
News & Updates
Markaz Law college to be opened on Saturday
Read More
Courses
Total 5 years course.Academic year consist of two semesters consisting of three terms
Total 3 years course.Academic year consist of two semesters.
Message from Sheikh Abubacker Ahmed
I am much pleased and looking forward to welcome you to Markaz Law College, one of the prestigious institutes in Markaz Knowledge City. As you may know, Markaz always bears an excellent academic ambiance with a rich epistemic culture, advanced facilities and boundless learning experiences.
We have deeply understood the interplay between traditional values and the modern education and how it largely contributes to the ever changing, complex world in which we live. Therefore, we strongly committed to bringing up a system of quality of education as well as profound ethical and moral values, which, we believe, can totally extricate human beings from traumas they are in.
We promote learning law as it could best promise a just society caring for democratic and multicultural values particularly in the present social milieu. In the process, we make our best attempts to bring up a generation of dynamic law experts who can do well to the overwhelming challenges and questions in the various arenas of law making and practicing.
SEE ABOUT US
Our Faculties
We have very skilled and professionals for taking classes