welcome to MARKAZ
Jamia Markazu Ssaquafathi Ssunniya is the leading academic and charitable organization in India. Established in the year 1978 under the Societies Registration Act XXI of 1860, Markaz is running different educational and charitable institutions spreading all over India. The governing body of the Society includes a team of reputed scholars and active social workers who are experts in their respective fields. It has been the patron of the unprivileged population and champion of constructive education with solid spiritual foundations. We impart a system of education combined with modern curriculum and moral upbringing. Here, even the ultra modern educated abides the laws of the country and is committed to guard the true faith with utmost respect to his fellow beings. Empowered by faculties that have received unequivocal acclaim from universities across the globe, Markaz has built an international reputation for its invaluable contribution to Islamic education. Markaz is one the few institutions to get the coveted recognitions of Al-Azhar University of Cairo, Egypt, Aligarh Muslim University (AMU), Aligarh, Jamia Millia, Hamdard, New Delhi, and MANUU…etc. Students belonging to different states of India such as Delhi, Hariyana, Uttar Pradesh, Bihar, J&K, Kerala, Lakshadweep, North East States…etc. and pupils from abroad such as Canada, USA, UK, Singapore…etc. are also accommodated and educationally fed in Markaz institutions. Markaz is the synonym for charity and educational service in India and abroad.
MARKAZ KNOWLEDGE CITY
Spread over 125 acres of lush greenery, the Markaz Knowledge City is one of the enormous projects in South India, located at Kaithapoyil, just 40 Kms from Calicut City. Markaz Knowledge City is conceived as an Integrated Township providing infrastructure for high class Academic Institutions intended to promote the city as a centre of international excellence - An Integrated Township for LEARNING, LIVING & LEISURE. The CITY concept is developed by integrating the very core aspects of life 'Learn, Work, Live, & Leisure. This is a city where children can walk to school, people can walk to their office and business establishments enjoy the most modern commercial comforts. Further defined as "A town where people could live and work in a pleasant environment and take pride in their surroundings. The Markaz Knowledge City is essentially intended as a sustainable development on a long term basis, which can evolve over a period of time and in a phased manner to become one of the finest learning centers acrossthe world. Provision of quality social infrastructure in the form of residential facilities for students and faculty, schools, leisure facilities and other amenities of importance is intended to attract good quality living at Markaz Knowledge City.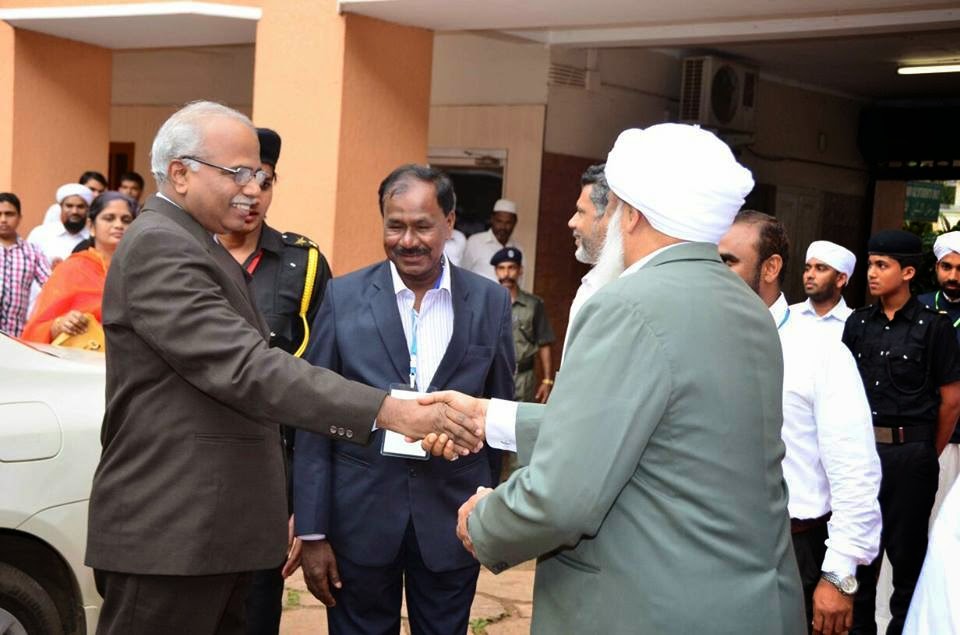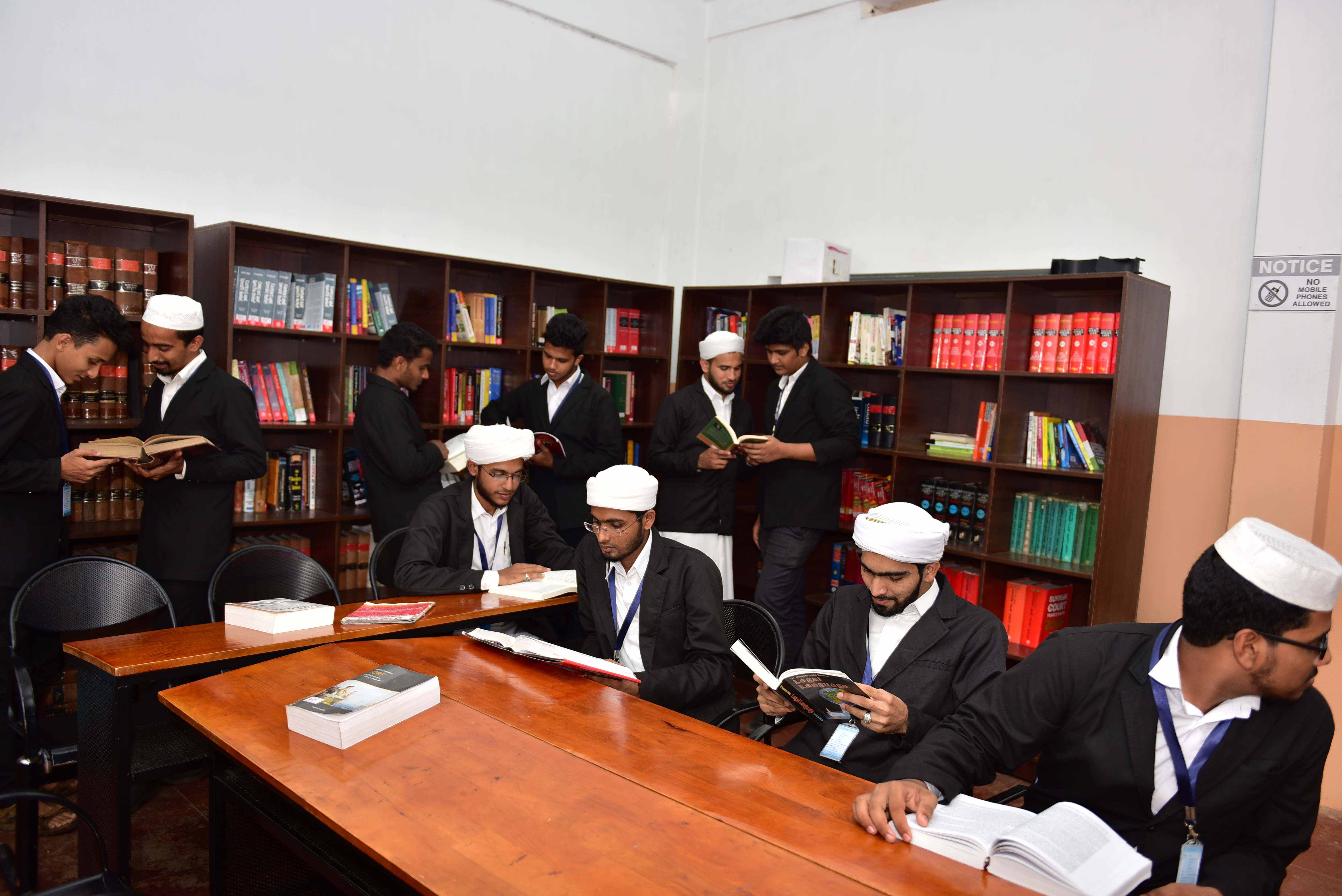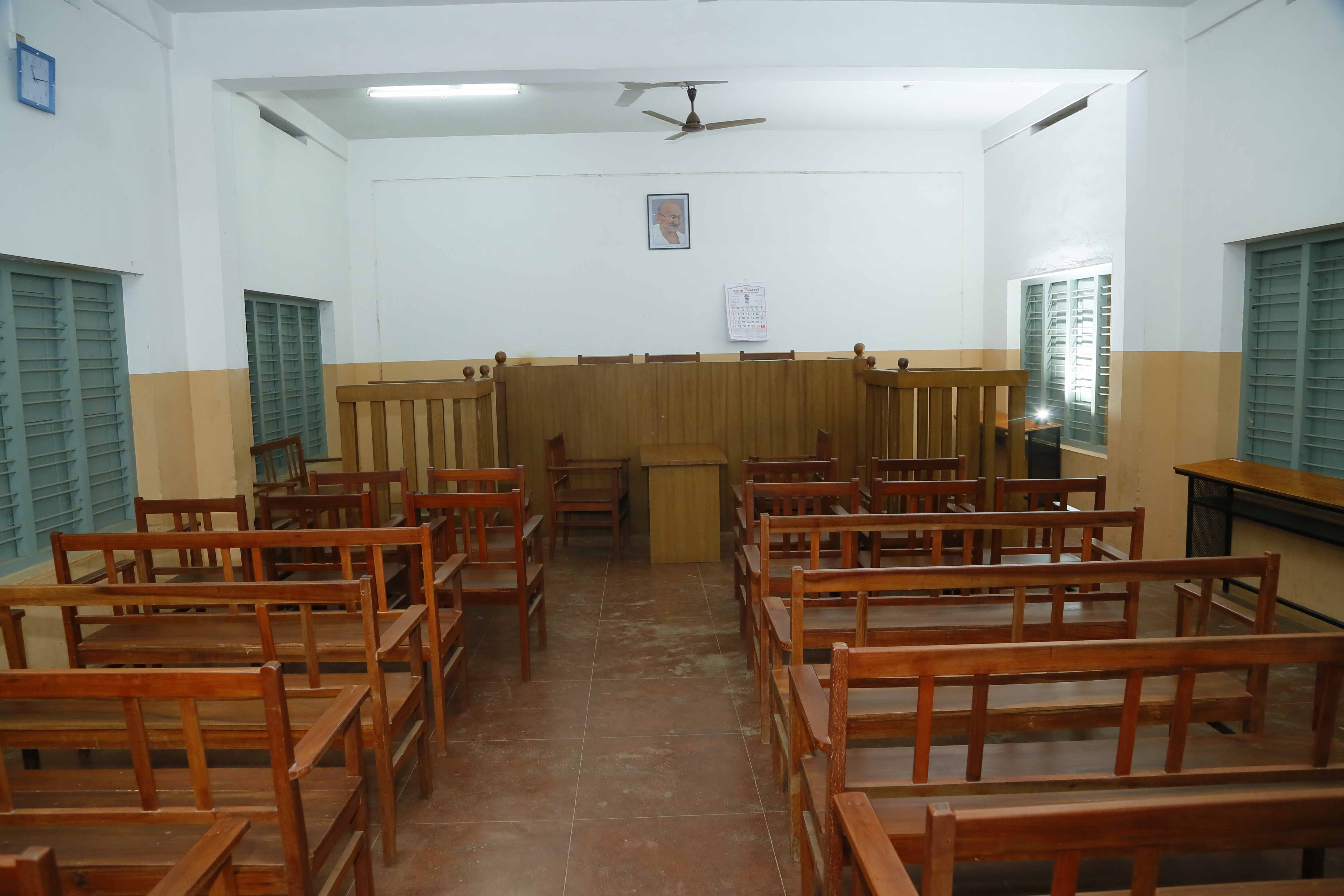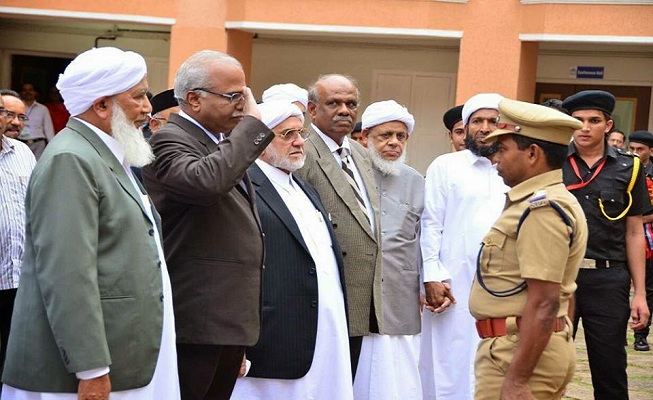 SKILLED FACULTY

HIGHEST RATED

SOCIALLY RECOGNIZED

ONLINE TUTORIALS
MARKAZ LAW COLLEGE
Markaz Law College is a part of Markaz Knowledge City Educational Zone , the aim of which is to prepare law students to become lawyers preserving the integrity and dignity of the constitution of India.
At present, Markaz Law College is situated at Karanthur, Kozhikode and is designed to mould a new breed of competent and socially committed lawyers capable of operating legal matters effectively , by imparting value based legal education.
Legal aid clinic
The importance of Legal Aid and Awareness Campaigns as a mechanism for social progress is something that has been repeatedly stressed upon by the Government of India. In the backdrop of Poverty and Inequality, Legal Aid is an effective way towards attainment of the ideals of 'Social, Economic and Political' Justice that are enshrined in our Constitution under the Directive Principles of State Policy. Markaz Law college aims to spread legal awareness among students and people at large. We seek to do this through public speaking, awareness camps, seminars, legal counseling .To further our cause we play an active role in the addressing the legal issues of common people and our panel of expert lawyers and academicians help to sort out the issues. Your queries related to any legal issue can be sought here.
OUR SPECIAL FEATURES
Part of Markaz Knowledge City Education Zone.
Multi Disciplinary Faculty members.
Well equipped Library with sufficient number of Text Books, Reference Books, Law Reports, Law Journals,Periodicals and e-Journals.
Periodic International seminars and conventions.
Calm , Hygienic and Healthy Atmosphere.
Lectures by Eminent Jurists, Leading Advocates, Judges and Renowned Academicians.
Interaction with different cultures all over the world.
Compulsory Moot Court presentations and regular participation in Regional, State and National level moot court competitions enable students to acquire professional skills.
Legal Aid and Awareness Programmes to serve the poor and the needy.
Co-curricular activities, Debates, Essay & Quiz competitions etc. to ensure the overall development of the students.
BOARD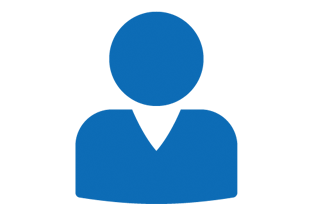 Dr.Thahir Mahmood
Former Chairman,
National Minority Commission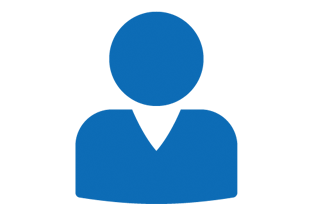 Dr.Sebastian Paul
Ex M.P,
Ex Member of the Standing Committee for the
Ministry of External Affairs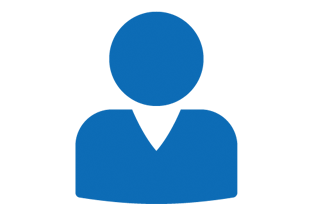 Sayed Ali Bafaqi Thangal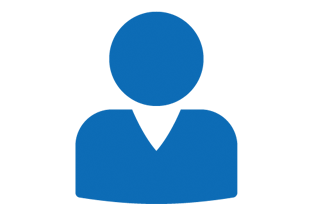 Kanthapuram A.P Aboobacker Musliar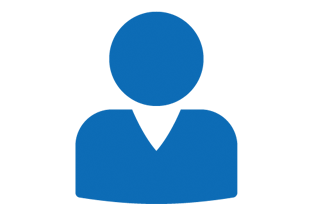 C. Muhammed Faizi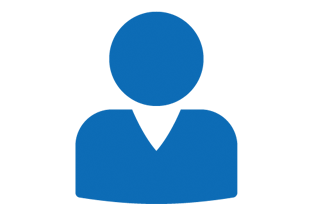 Dr. Abdul Hakeem Azhari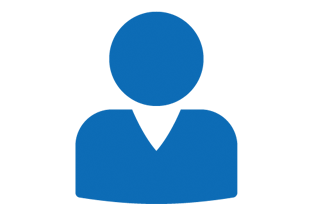 Dr. Abdussalam(Former Scientist - ISRO)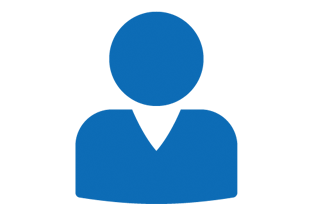 Adv. T K Hassan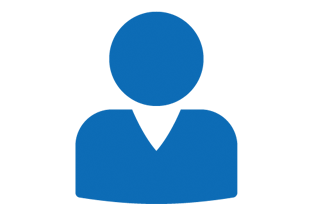 Adv. A K Ismail Wafa